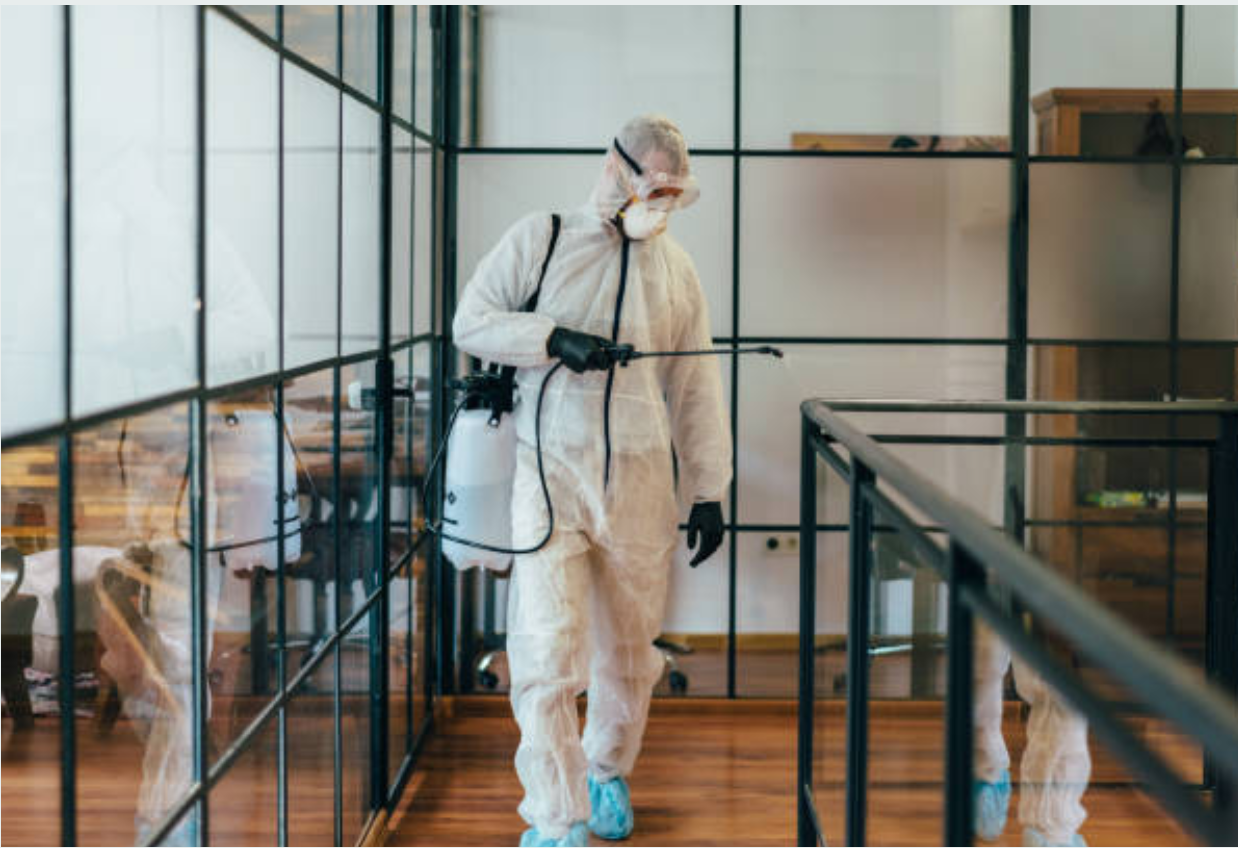 Our Services
Residential & Commercial Cleaning Applications
Our specially trained teams and hospital-grade misting technology work to clean every square inch of your space harmlessly. We utilize a hypo-allergenic, bleach-free cleaner that kills germs at the source. It is also odor free, and is within the lowest toxicity category so it's gentle enough for daily cleaning.
REQUEST MORE INFO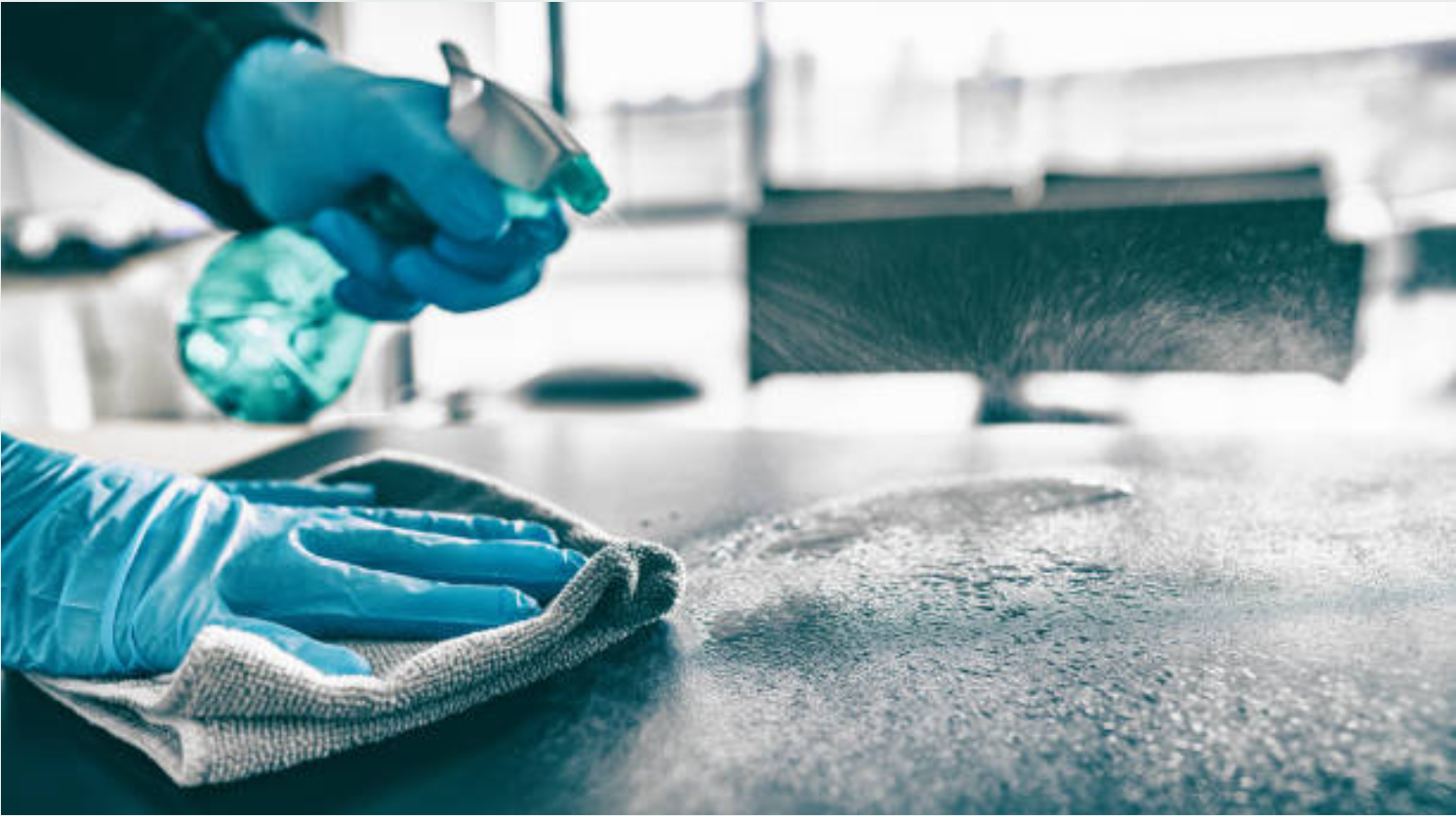 Residential Applications
Get your home perfectly clean with NO toxic chemicals, fumes, residue, or damage! Safe enough for every surface and even the smallest helping hands. With all the power of bleach and NONE of the harmful side effects, let us creates a pure clean, non-chemical environment for every member of your family.
REQUEST MORE INFO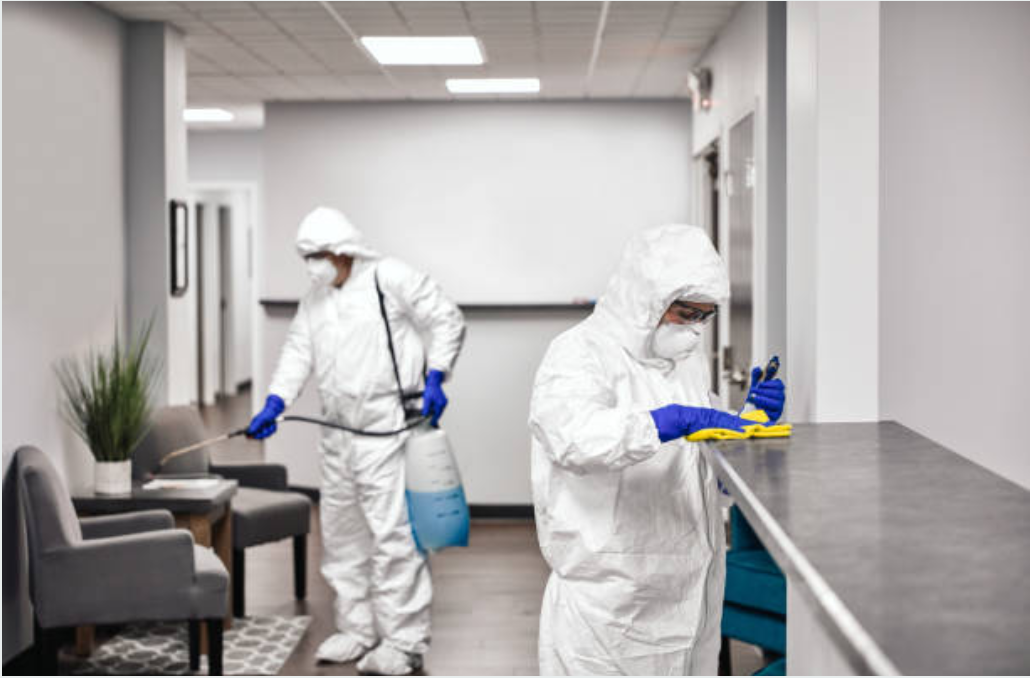 Commercial Applications
Our Commercial Cleaning Services incorporate specialized treatment processes using Eco-friendly products to clean a variety of surfaces.
REQUEST MORE INFO
ATP Surface Testing
EnSURE™ Touch
EnSURE™ Touch monitoring system is designed to be a complete environmental monitoring solution. We've combined an intuitive luminometer interface with compatibility across all Hygiena's test devices. Use our best-in-class ATP test devices to verify cleanliness. Go deeper and use our MicroSnap™ indicator organism tests to isolate problem areas in your facility. Need to test for glucose, lactose, or other enzymes? We've got you covered.
REQUEST MORE INFO