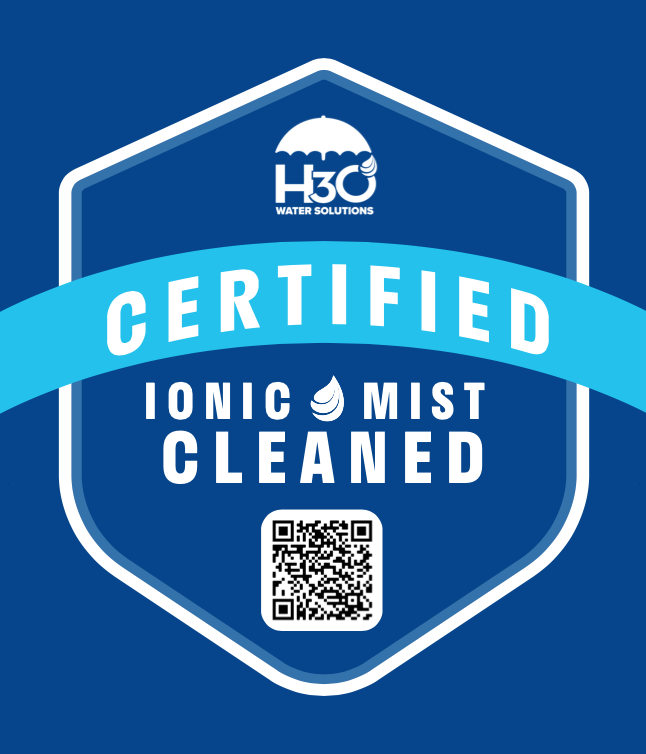 Restaurant Certification
We certify your space provides safe dining experiences for both consumers and employees.
REQUEST MORE INFO
An Ionic Mist technician reviews and identifies if any adjustments may be needed to qualify.
On a mutually selected date, an Ionic Mist technician conducts an in-person walk-through, consultation and verified mist cleaning.
Businesses receive access to a network of Ionic Mist partners and a window decal upon meeting the criteria.