COVID-19
For your health and safety, we are currently following CDC recommendations for COVID-19.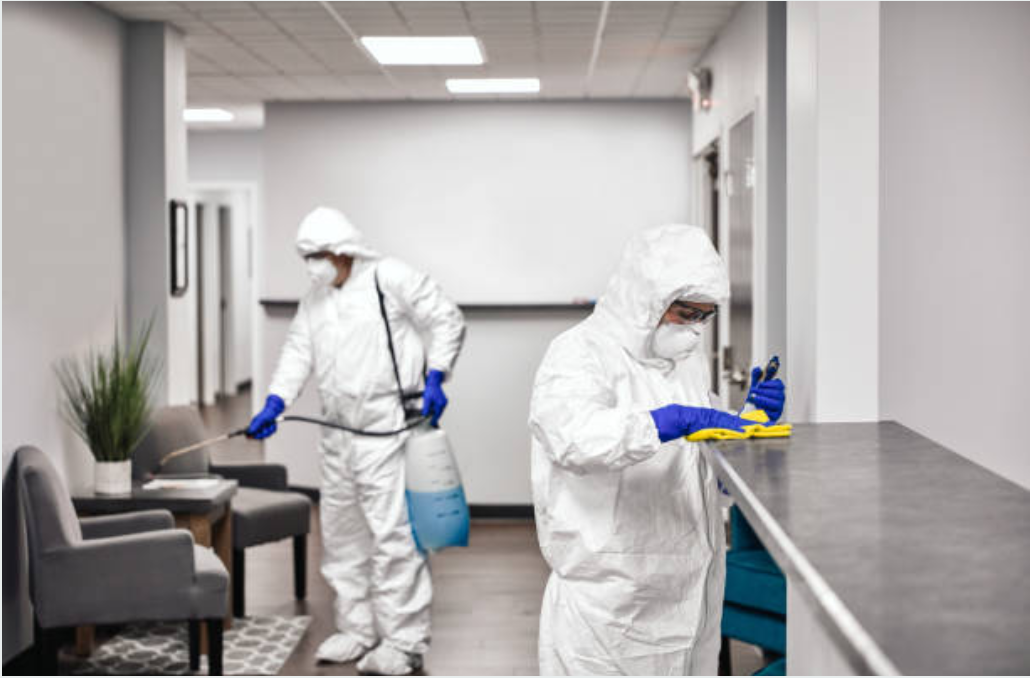 Our Services
Residential & Commercial Cleaning Applications
We help eliminate harmful contagions from homes, schools, and workplaces powerful cleaning solutions. We lessen the exposure to toxic chemicals by solutions with all-natural elements found in nature, and we reduce the use harmful waste products that pollute our environment by using sustainable cleaning methods.
LEARN MORE
NATURAL CLEANING YOU CAN TRUST
Naturally Derived Cleaning
It's never been more apparent, the role of naturally based Eco-friendly cleaning products than right now.
As effective as bleach
Our proprietary ionized formula fights to keep you and your environment clean. With nothing but salt, water, electricity — and year's worth of research. H3O Water Solutions provides with hospital-grade cleaners that are safe around kids and pets without any of the toxic chemicals.
Create a healthy environment with powerful, non-toxic cleaners. Our products are free from toxic chemicals, but just as effective as these products:
Bleach on germs
Febreze on odors